Welcome to my little corner of the web.

Here you will find a little bit of just about everything, mostly related to building things!

My main interests are in Metalworking, Electronics, Computers, Warhammer and a little bit of everything else.

This is mostly a place for me to keep notes on current and past projects and info that I think others would be interested in.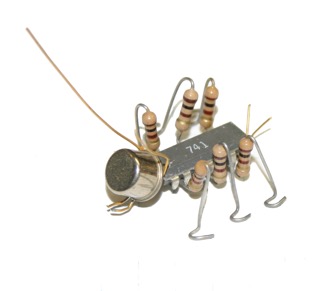 One of my Circuiters


73 de KB9JJA / Dale